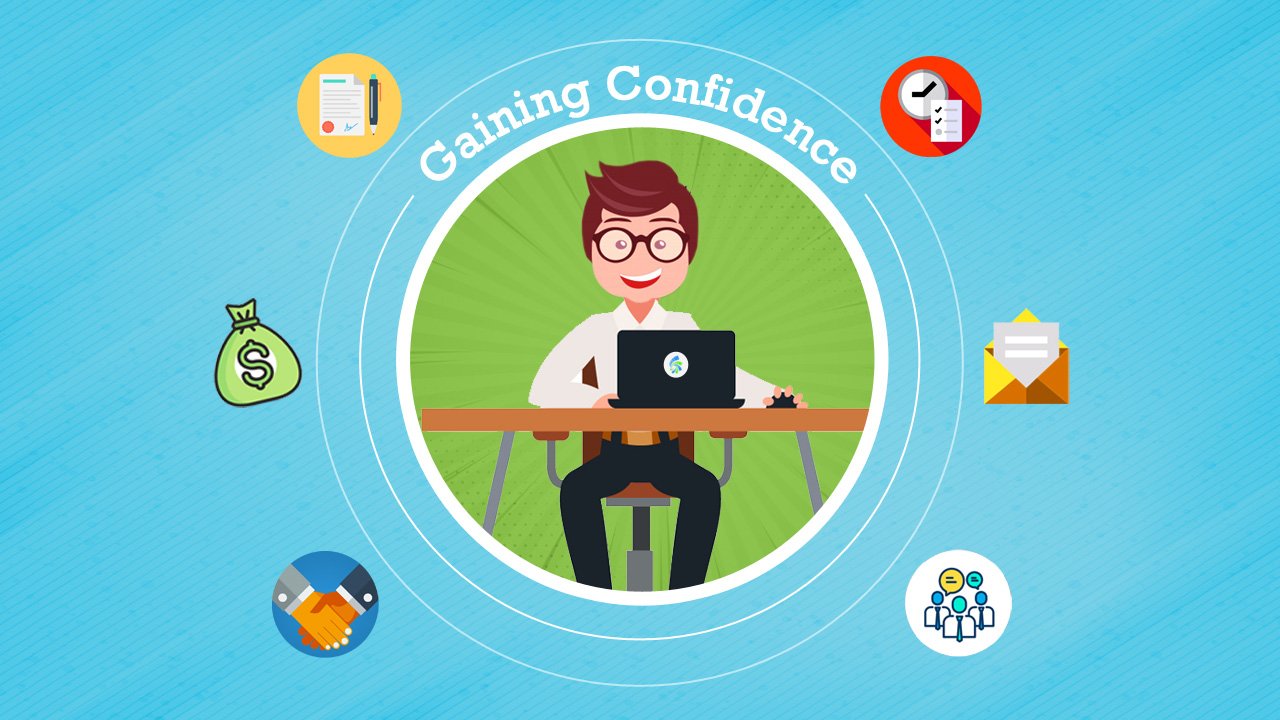 At Hexalearn, our key differentiating factor is – we ONLY DO projects that we are good at…without EVER revising the terms & conditions of the agreement in the due process. We have heard numerous experiences from clients & prospects – how they have been misled & duped by vendors. And it's truly scary.
Hexalearn's approach towards acquiring client/business is very simple & extremely effective. Here is how it goes…
We hear out the requirements & confirm whether or not we can deliver per the requirements

If we confirm then we sign the NDA (Non Disclosure Agreement)…without which we don't exchange any documents or start any work

Once the NDA is signed, we document the requirements (in case not received from client)…share the estimates (primarily effort & cost)…get those documents signed off…and then start work

Share status updates frequently…we don't wait for our clients to ask for updates

Capture actual effort, share it with client and raise invoices as agreed upon during agreement.
During the course of work – we make sure we work as an extension of the client team, share anything/everything (good or bad) that could possibly impact the project, & take pro-active steps to implement improvements and/or creative elements wherever possible (obviously after discussing the details with the client & by seeking permission to implement).
And not to forget, our engagement models are very unique & accommodating. It makes the collaboration all the more better & transparent.
Now think, why shouldn't we have our clients confidence. Because of that confidence, Hexalearn has achieved a record 99% repeat business year over year.